Empty houses
Do you have an unoccupied house in the countryside? If so, you may have received this letter from us encouraging you to give more people the opportunity to live in our countryside. There is a shortage of housing, both in terms of leasing and buying, and many who move to Östersund Municipality want to live in the countryside. Therefore, we want to encourage you to let out or sell. In an inventory, we found over 1,500 houses where no one was registered and now we hope that in the future light will shine from the windows of some of these houses!
Are you one of the many who want to live in our beautiful countryside? By creating an advertising account below, you have the opportunity to advertise for free.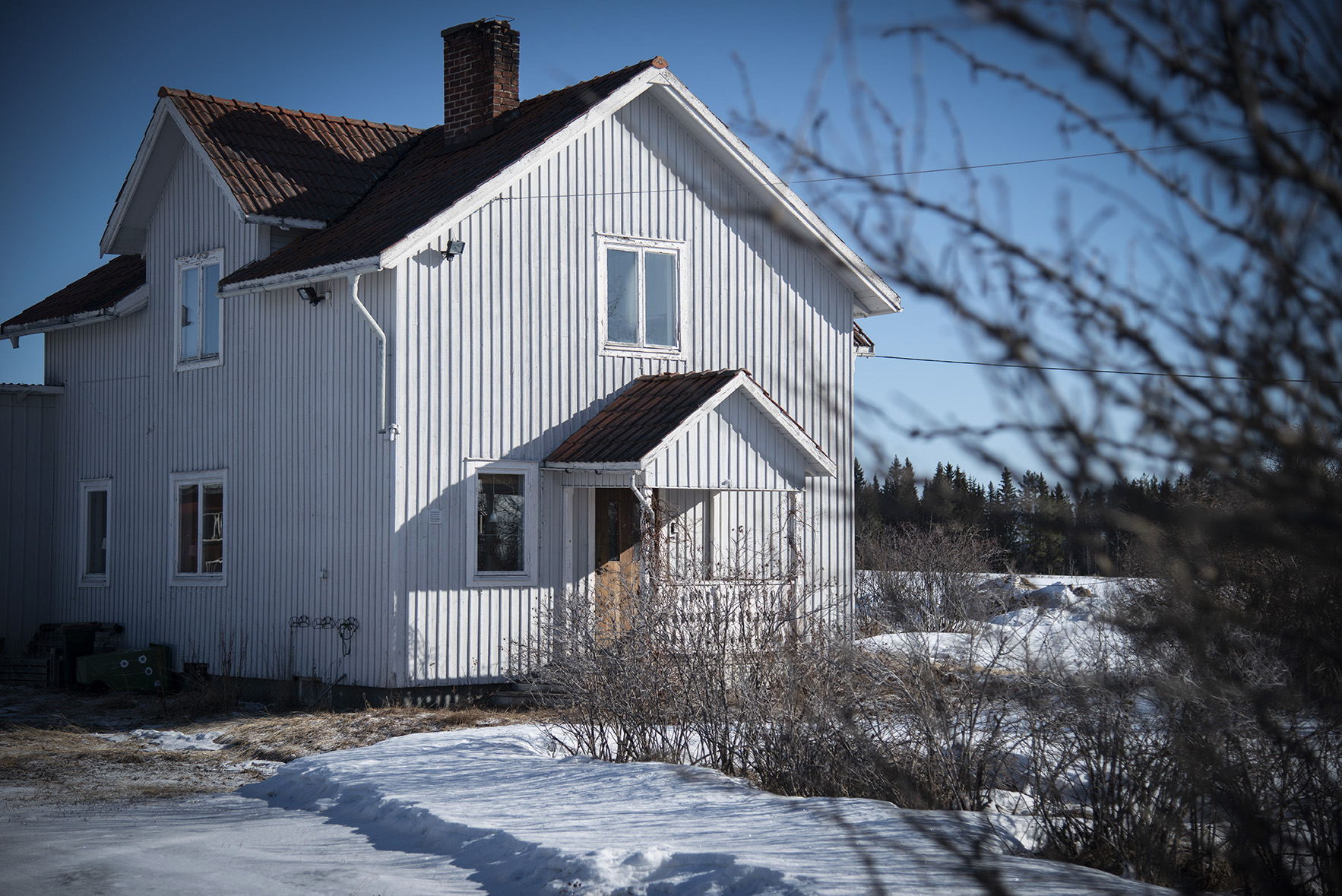 Sell a house in the countryside?
As a homeowner in the countryside of Östersund, you can contact all of the estate agencies in the municipality through a contact form here. We know that there are many reasons for a sale to fall through. However, with the help of a capable real estate agent, you can receive the support that you need!
Contact estate agencies